The Blood of Stars
Single screen, Video, 13 minutes
Extracts from a Future History | Lulea  (2017); The Laughter of Tears, Kunstverein Braunschweig, Germany (2021)
The Blood of Stars invites us to think about the relation between the presence of iron, a fugitive from the stars, sleeping deep inside the earth and the veins of warm-blooded mammals. Meanwhile, it reads meteorites for clues about the stains at the edge of every sharp blade that cuts into flesh, and registers resonances that ricochet between mining, militarism and the mutations that mark a remote landscape.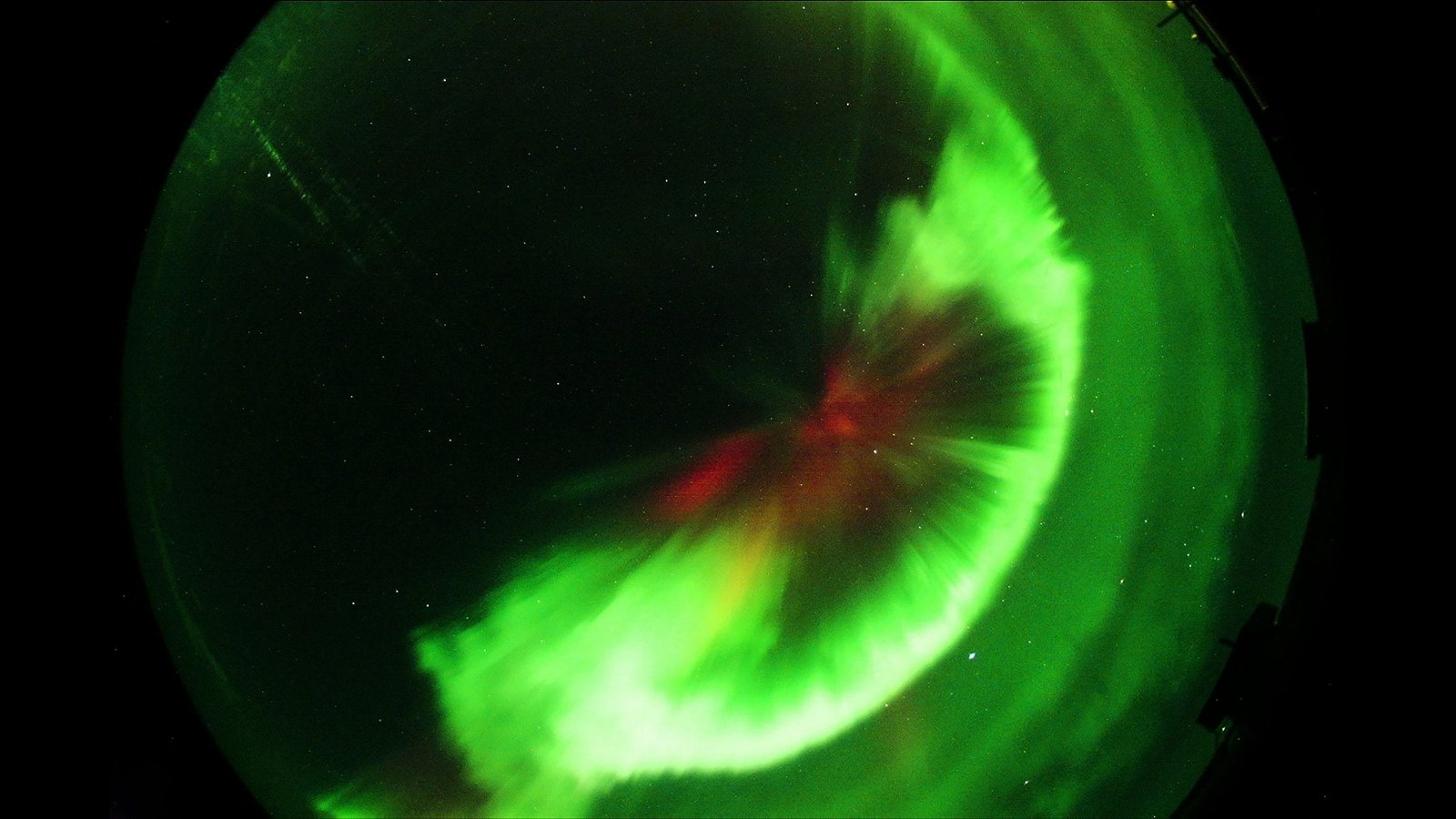 (email us on studio@raqsmediacollective.net to request access)
Voices: Monica Narula and Amalia Jyran Dasgupta
Editing: Rajan Singh
Sound Design: Ish Sherawat
Graphics: Aarushi Surana
Technic Assembly: Shamsher Ali
Colorist: Pradeep Gosain
Sara Edstrõm – On-site Production, Extracts from a Future History
Isak Mozard – Producer, Extracts from a Future History
Lisa Rosendahl – Curator, Extracts from a Future History
Photographs from the family album of Isak Mozard
Miners on the Mound – Archival Image – Arkiv Centrum, Museum of Norrbotten
Additional Videography – of the crashed plane – Jan-Olof Granqvist
Hindi poem from Arun Kamal's book of poems 'Apni Keval Dhar', Vani Prakashan Publishers, New Delhi
Acknowledgements
Katarina Pirak
Rick McGregor
Lena Ylipää
Swedish Institute of Space Physics, Kiruna
Malmberget Municipality
Institute and Museum of Gemology, Lainio
Statsberget Luleå AB
Kiirunavaara Mine Museum,
Arkiv Centrum, Museum of Norrbotten
© Raqs Media Collective, 2017
Commissioned by Public Art Agency Sweden as part of Extracts from a Future History, Luleå, 2017.